Our Board of Directors for the 2016-2017 fiscal year.
Executive Officers
Risa B. Hoag: President
Linda Stankard: Vice President
Susan Farese: Secretary
Kim Tran: Assistant Secretary
George Mollo: Treasurer
Tony Pallogudis: Immediate Past President (2015-2016)
Board Member
Joseph Brunelli: Board Member
Jim Flynn: Board Member
Jeffrey Gibs: Board Member
Kaira Grundig: Board Member
Kevin Hardy: Board Member
Ryan Hidalgo: Board Member
Michael Kitt: Board Member
Erica Sallahian: Board Member
Arnold van Deuren: Board Member
Timothy Chhim: President (2012-2013)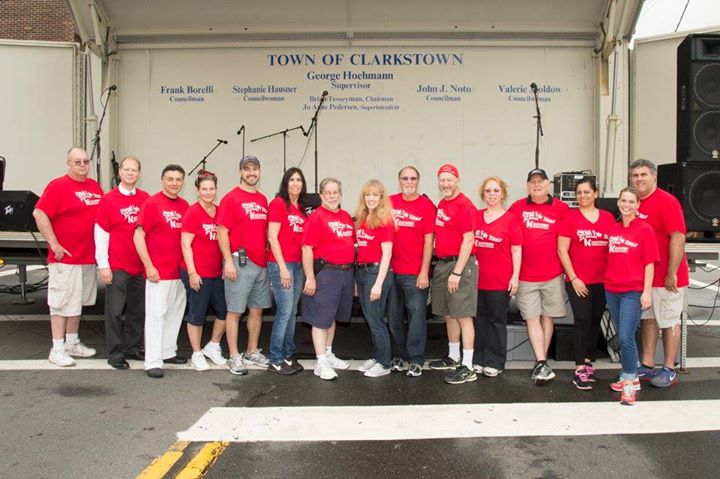 Board Members from left to right:
Jim Flynn, Jeffrey Gibs, Arnold van Deuren, Linda Stankard, Joseph Brunelli, Susan Farese, George Mollo, Risa Hoag, Roy Giampiccolo (former board member), Michael Kitt, Erica Sallahian, Kevin Hardy, Denise Formoso (Administrator), Kaira Grundig, Tony Pallogudis. (Not pictured: Ryan Hidalgo, Kim Tran)
Interested in attending a Board Meeting to see what goes on or care to get involved with a committee!? Join us! Meetings are monthly and usually take place at 7:00 pm.  See our Board Meetings page for more information.